College  |  May 25, 2022  |  Kayla White
LGBTQ+ Scholarships
What you'll learn
How to find scholarships for lesbian, gay, bisexual, transgender, and intersex students
Where to apply for LGBTQ+ scholarships for college and grad school
Did you know there are scholarships and grants for LGBTQ+ identifying students? Unlike loans, this is free money that doesn't have to be paid back.
Don't know where to begin? Check in with your school to see what opportunities they may offer. Need to dive deeper? Scholarship databases can help filter through countless opportunities to help find the right ones for you.
Where can you find LGBTQ+ Scholarships?
College should be a place where you can flourish as an LGBTQ+ identifying student—but financial stress may affect your ability to thrive at your school. Where can you find LGBTQ+ scholarships? Your college may be a good start! Check out the scholarships and grants page on your school's webpage. If there aren't any options that might work for you, speak with your school's financial aid office representative. They may have the inside scoop on LGBTQ+ funding, within your school and from outside sources. Even if you haven't graduated high school yet, it's not too early to apply for scholarships for college—your counselor will be a great person to help point you in the right direction.
Get matched with college scholarships
Our free Scholarship Search helps you find scholarships as unique as you are.
• Access to thousands of opportunities
• Email alerts for new matches
No purchase necessary. Void where prohibited. Odds of winning depend on number of entries received. Ends 7/31/2023. See Official Rules.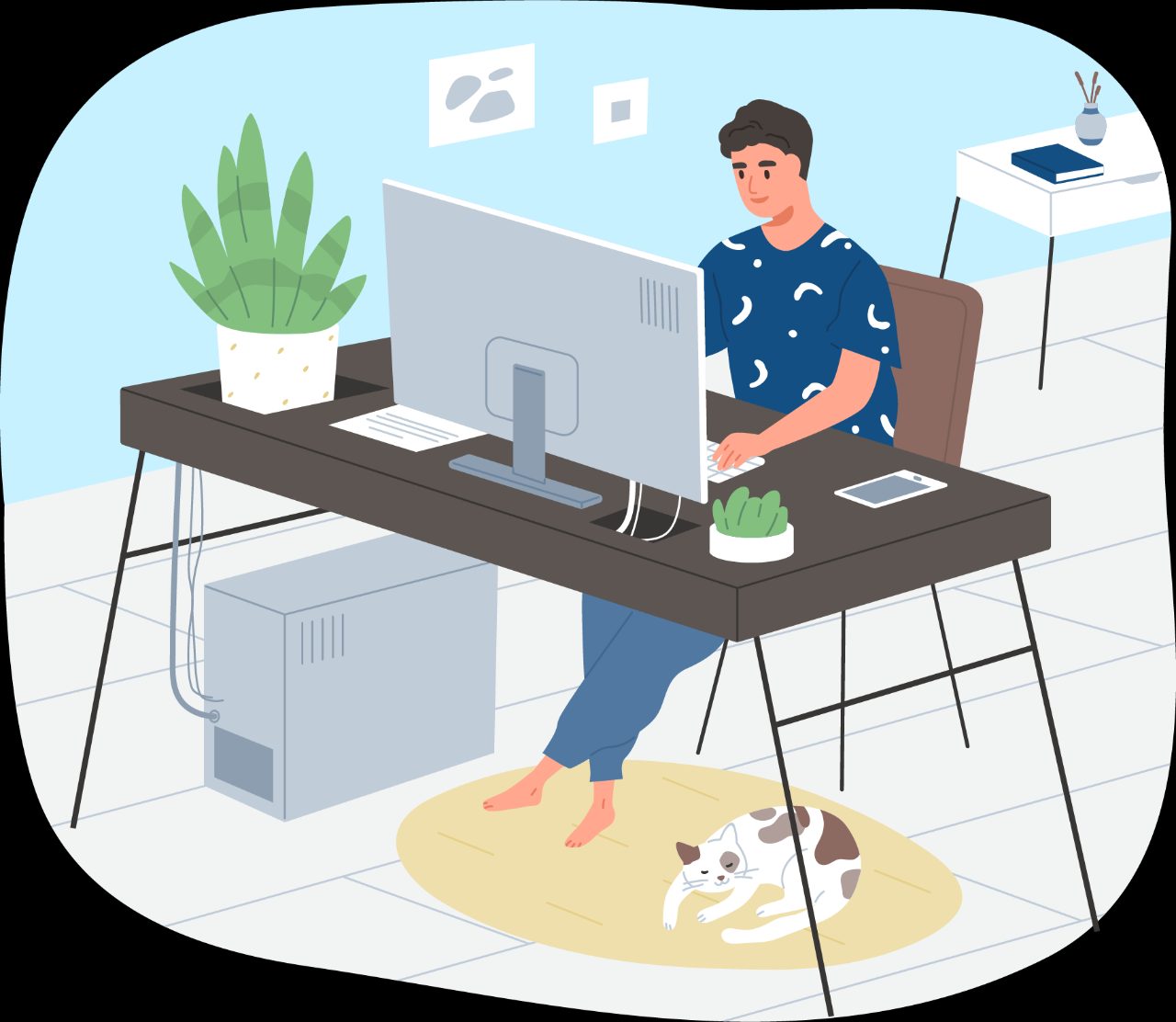 Scholarships for LGBTQ+ College Students

Your college may offer LGBTQ+ scholarships, but there are plenty of external sources for funding, too; here are some examples of what's out there:
Scholarships for LGBTQ+ Graduate Students
Are you an LGBTQ+ identifying graduate student? Paying for grad school doesn't have to be a struggle; check out these scholarships:
The Tom Steel Fellowship: This organization provides funding for a new lawyer to work in the United States on an innovative, public interest law project that serves the lesbian, gay, bisexual, and transgender community.
Malyon Smith Scholarship Research Award: This fund annually awards up to $1,000 to selected graduate students in psychology to advance research on sexual orientation and gender identity (SOGI).
ROMBA Fellowship: This joint effort between prominent business school programs and Reaching Out seeks to develop the LGBT+ and active ally business leaders of tomorrow. Each fellow receives a minimum $20,000 scholarship and access to exclusive leadership programming, including a retreat.
Where to Find Scholarships for LGBTQ+ Students
There are countless scholarships and grants for LGBTQ+ students. So, where's the best place to find them? Check out Sallie Mae's free Scholarship Search! You'll answer a few questions about your demographics, interests, and academic goals, then get matched with scholarship opportunities that might be right for you.
The Human Rights Campaign Scholarship Database is another great starting point for LGBTQ+ students and their allies. Undergraduate and graduate students can use this resource to maximize their scholarships and grants.
You deserve to supported while being your authentic self! And by using the available resources from your financial aid office, private scholarships, and scholarship databases you can help make it happen!